The Pocket Book of Stones by Robert Simmons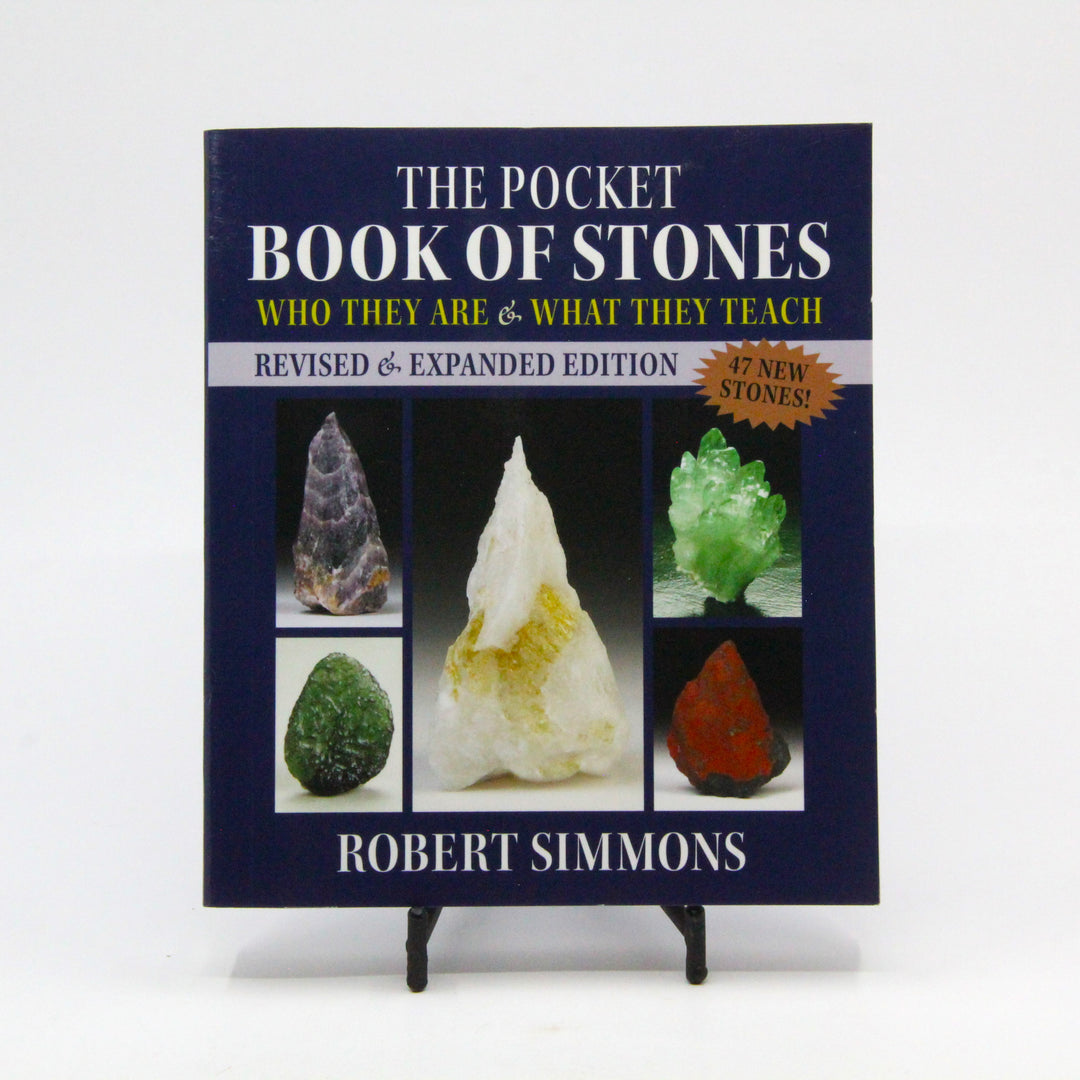 Introducing "The Pocket Book of Stones" by Robert Simmons, the perfect companion for crystal enthusiasts seeking a compact version of the beloved classic, "The Book of Stones." This condensed edition provides an ideal introduction to the captivating world of crystals and their energies, offering a wealth of information in a portable format.
"The Pocket Book of Stones" is a treasure trove of knowledge, designed to fit snugly into your pocket or bag, allowing you to carry the power of crystals with you wherever you go. Within its pages, you will discover an exquisite collection of vivid color photographs that beautifully capture the essence and unique characteristics of each stone.
What sets this book apart is its focus on providing quick, yet insightful, descriptions of the metaphysical qualities of each crystal. Whether you're a seasoned crystal aficionado or just beginning to explore the realm of crystal healing, you'll find the concise descriptions to be an excellent resource.