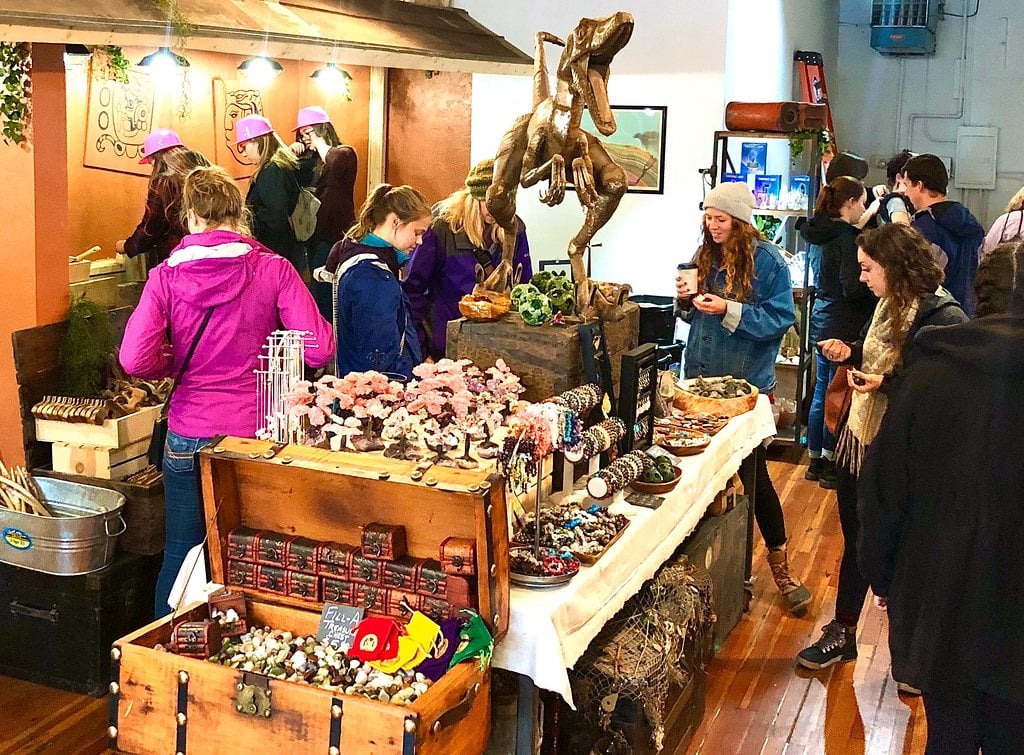 Become a treasure hunter in the heart of downtown Asheville!
Mine for your own gems!
Become a prospector and mine for your own gems! Our staff can't wait to tell you all about what you find! Take home and keep everything you find!
We offer 7 different bucket options with prices ranging from $15.99 all the way to $199!
Gems, Fossils, Artifacts, and more!
We love sharing our passion with Asheville, NC! We have a vast selection of gemstones, mineral specimens, jewelry, toys, gifts, and so much more!