The Book of Stones by Robert Simmons & Naisha Ahsian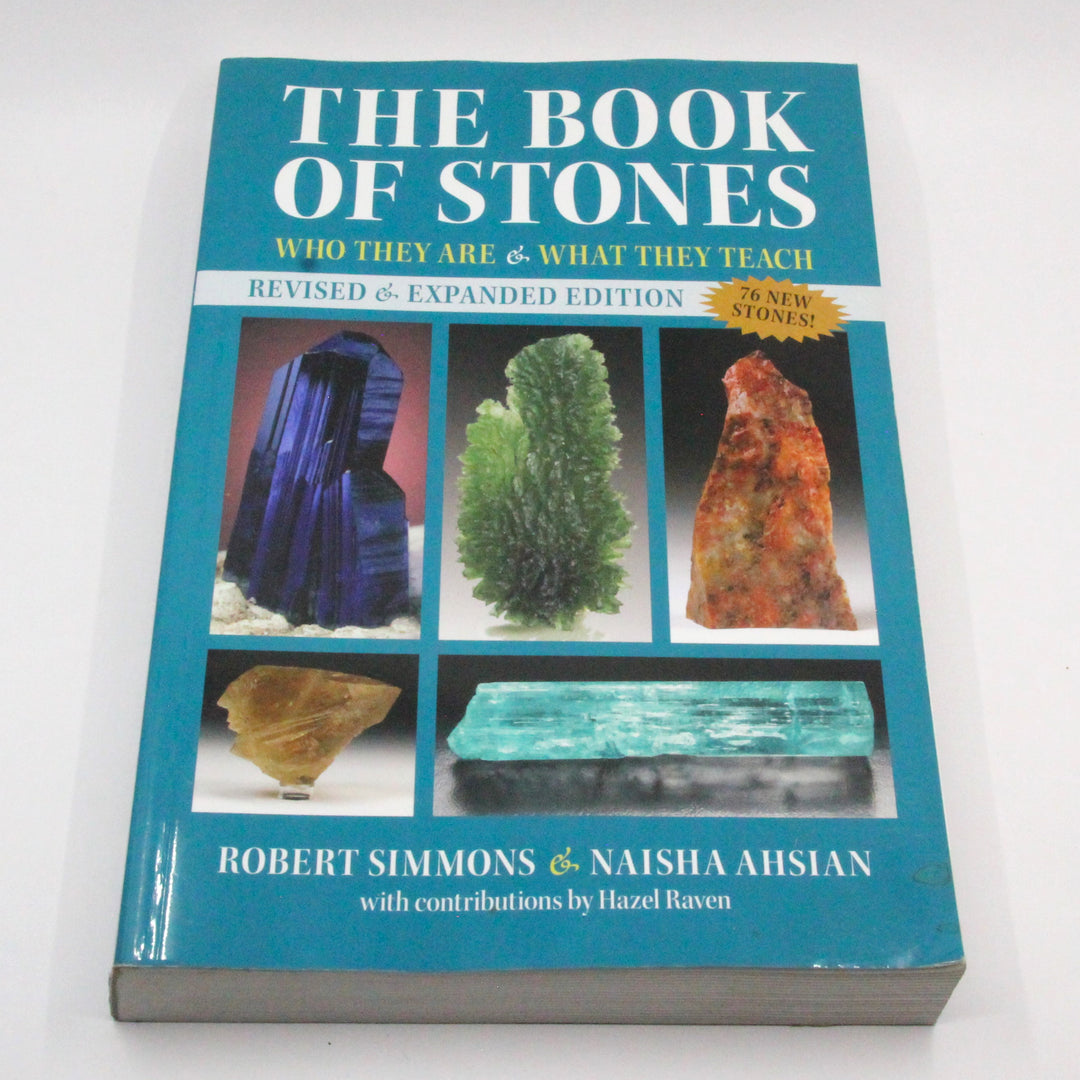 Introducing "The Book of Stones" by Robert Simmons and Naisha Ahsian, the ultimate guide to the world of crystals, minerals, gemstones, and their profound metaphysical energies. This comprehensive guide takes you on an enlightening journey, providing an in-depth exploration of over 400 stone varieties.
This book contains vivid color photographs that capture the essence and allure of each stone. Every stone is accompanied by information that delves into its unique metaphysical and geological properties, enabling you to understand and harness the stones energies effectively.
"The Book of Stones" serves as an indispensable resource for crystal enthusiasts, healers, and anyone seeking a deeper connection with the magnificent treasures of the Earth. Discover the therapeutic qualities, spiritual applications, and transformative powers of each stone, empowering you to enhance your well-being and spiritual growth.