Sling Shot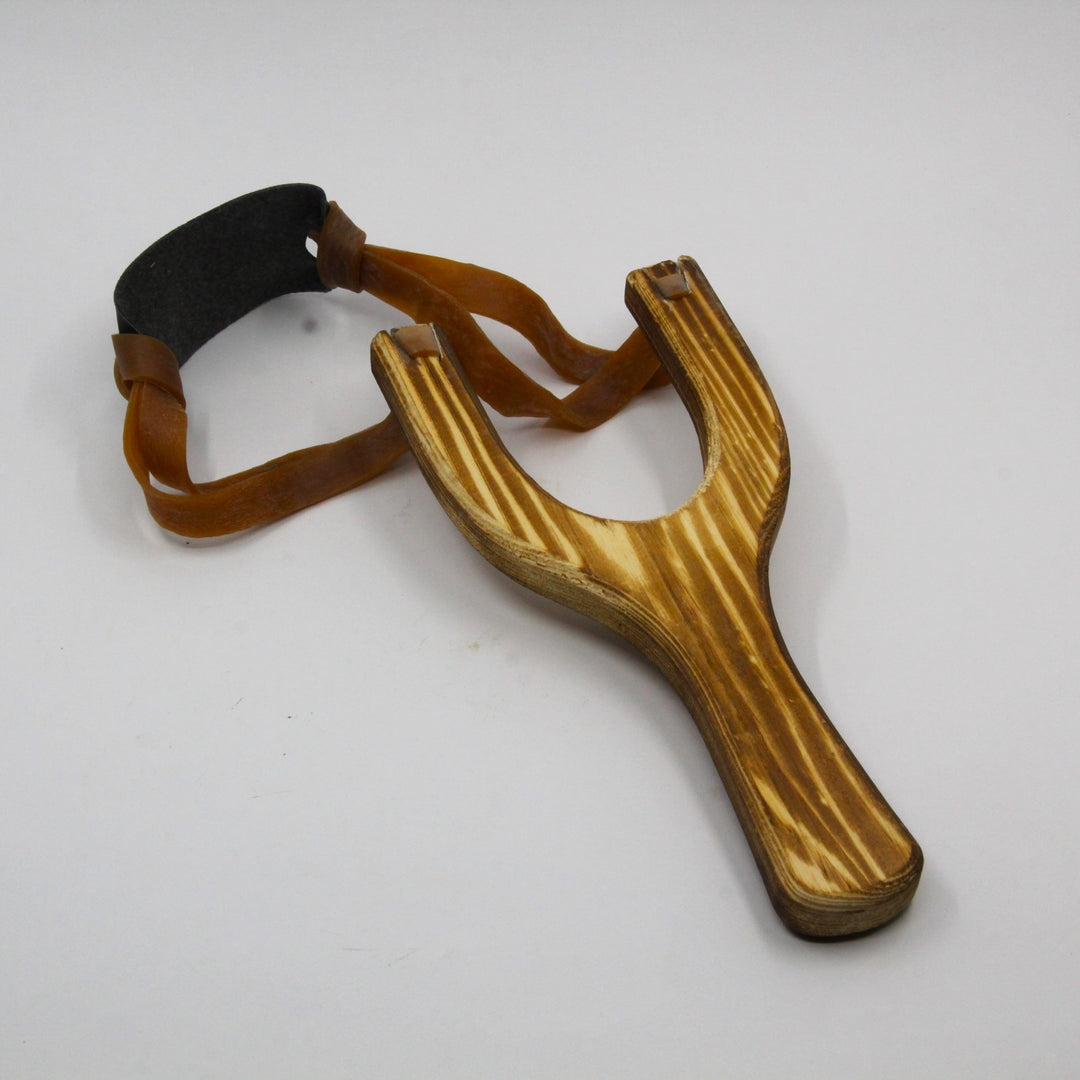 Embrace the spirit of outdoor exploration and ignite your child's imagination as they embark on exciting adventures with their trusty sling shot in hand. Whether they're playing in the backyard, exploring the woods, or engaging in friendly competitions this wooden toy offers hours of wholesome entertainment and active play.
This sling shot toy is equipped with a resilient rubber band, delivering the perfect amount of tension for launching projectiles. With practice and skill, you and your child can aim for targets and create imaginative games! 
Watch as they embrace the excitement of aiming, launching, and discovering the wonders of the world around them. Give your child the gift of play, imagination, and outdoor exploration with this exceptional wooden sling shot toy! 
Adult supervision is recommended during playtime to ensure responsible and safe use!